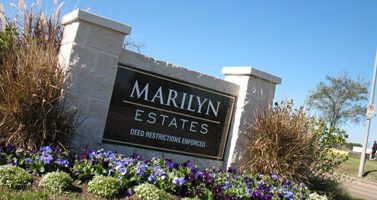 The Marilyn Estates Association (MEA) is known as a Property Owners' Association (POA), which is governed by various statutory requirements from the State of Texas.
Our current deed restrictions are available online. We are currently in the process of updating them – stay tuned!
You can contact the Marilyn Estates Association by mail at:
PO Box 35144, Houston TX 77235.
Follow these links to find additional contact information: